We design your name, identity, logo, tagline, website & social media.
We improve your chances by building, enhancing & protecting reputation.
We create text, image, audio, video & graphics, for your audience.
We network with the right contacts to tell your real stories effectively.
Testimonial

Satish Agarwal
CEO, Dadu Pipes


Daljit Singh
Designer, Imagine-er

Pallavi Aga
Nutritionist, Health Counsellor

Rohit Raina
Founder, Kayasiddhi

Dr. Mili Siddiqui
Doctor, Advanced Homeopathy

Indranil Roy
Co-Founder, Urbane Range

Smriti Sikri
Founder, Sim's Bakes & Cuisines

Rashi Kak
Mentor Parent, Children National Institute

Paige Low
Sr. Programme Manager, Smile Asia

Gitanjali Kaul
Baker & Founder, The Good Goodies

Malinie Arora
Healer, Panchtattava Healing Studio

Shipra Tiwari
Counsellor, Child Counselling

Namrata Gautam
Founder, Drugless Health Care Centre

Deepak Sharma
Trustee, Udayan Care

Vinay Saxena
Founder, Namkeen-e-Mithaas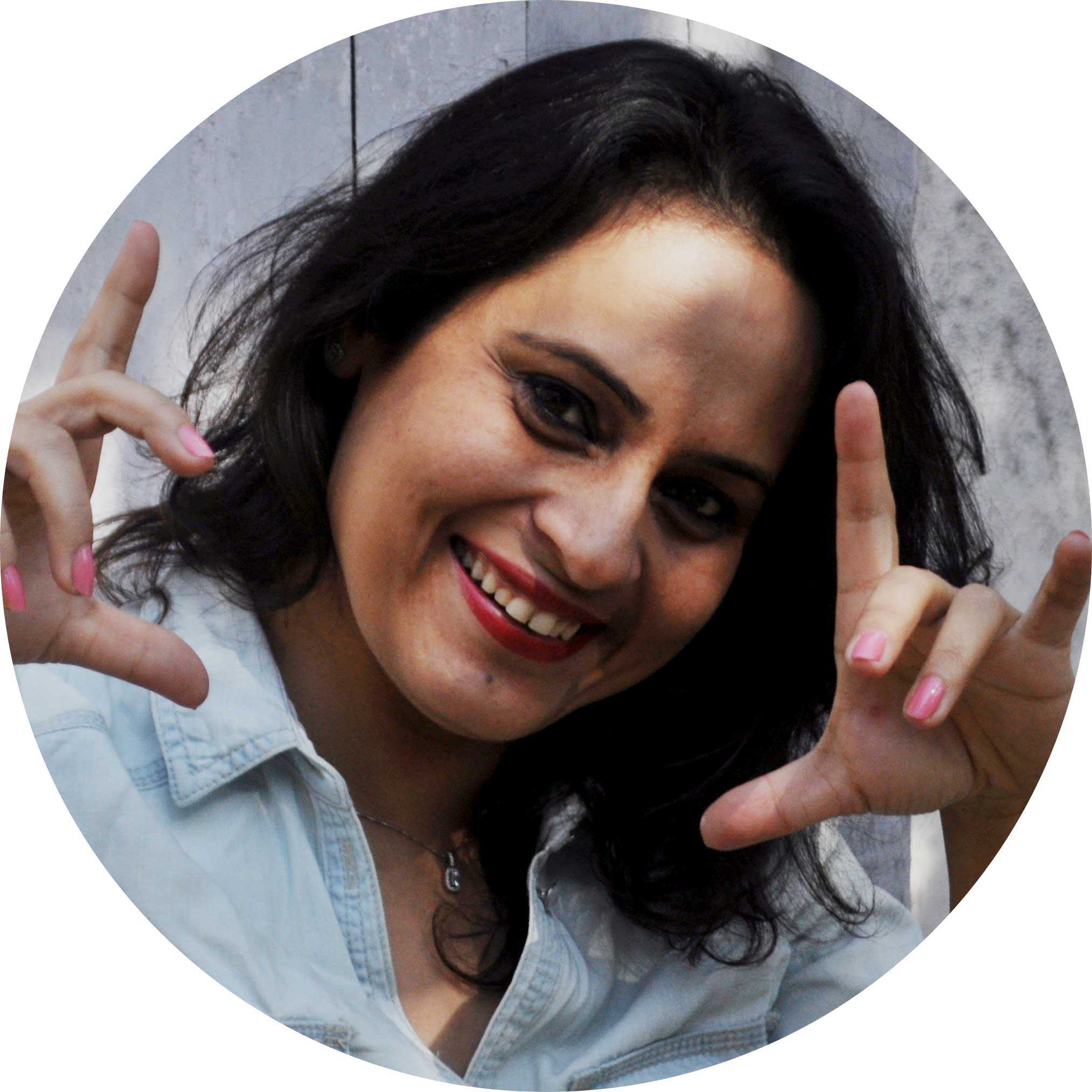 Geetanjali Kaul
CEO & Creative Director
Creates vision for products, oversees the creative process, guides an awesome team onboard G Caffe.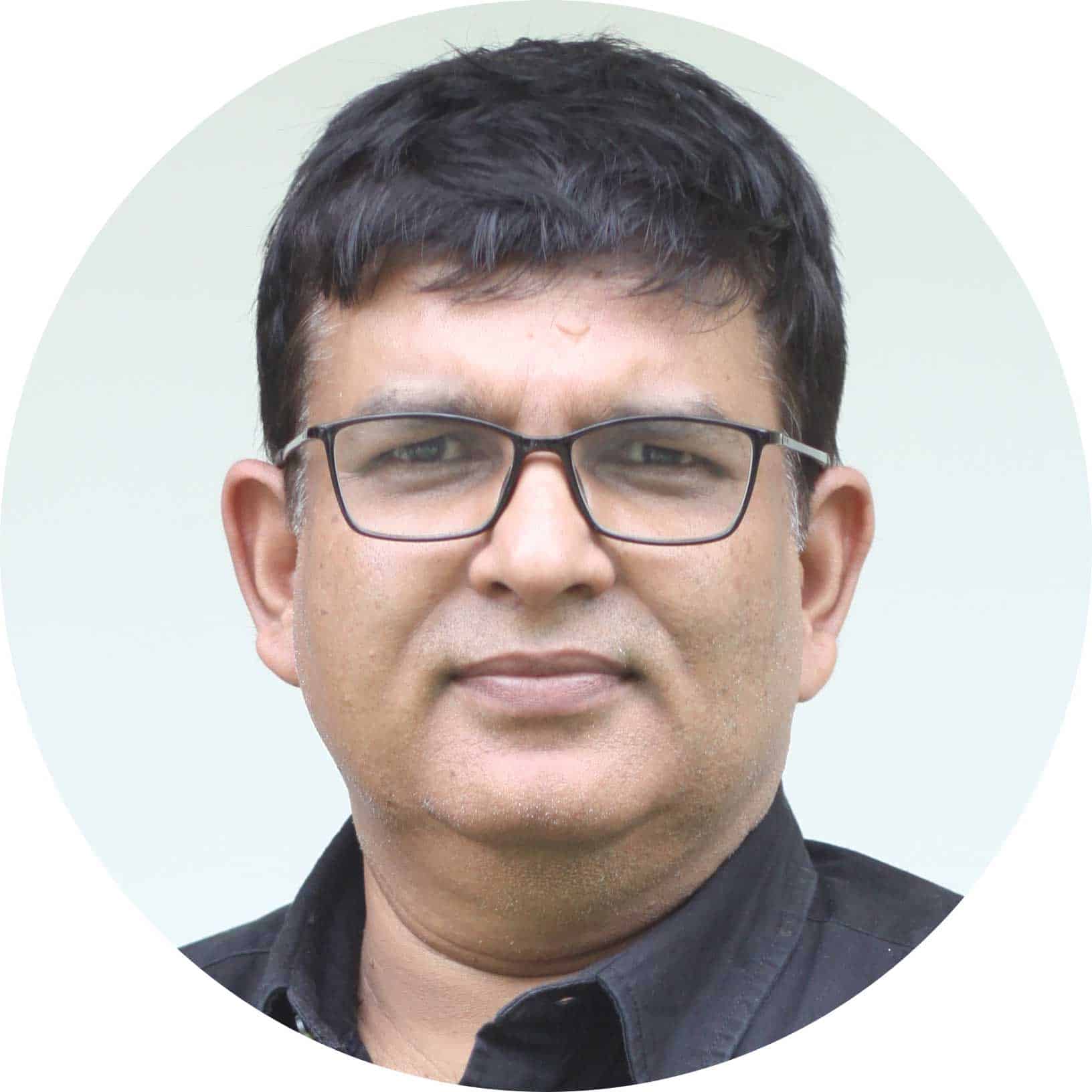 Neeraj Bhushan
Vice President
An all-platform storyteller proficient in print, audio, video & digital. People, religions & customs fascinate him.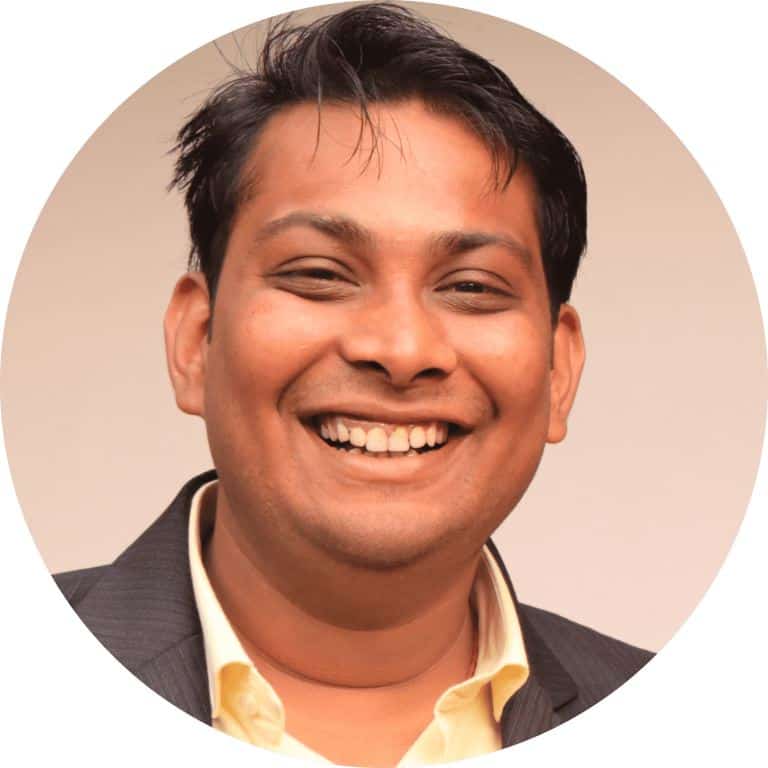 Abhishek Gupta
Sr. Manager Agency Operations
Manages client-agency relationships, & ensures branding services meet client's needs.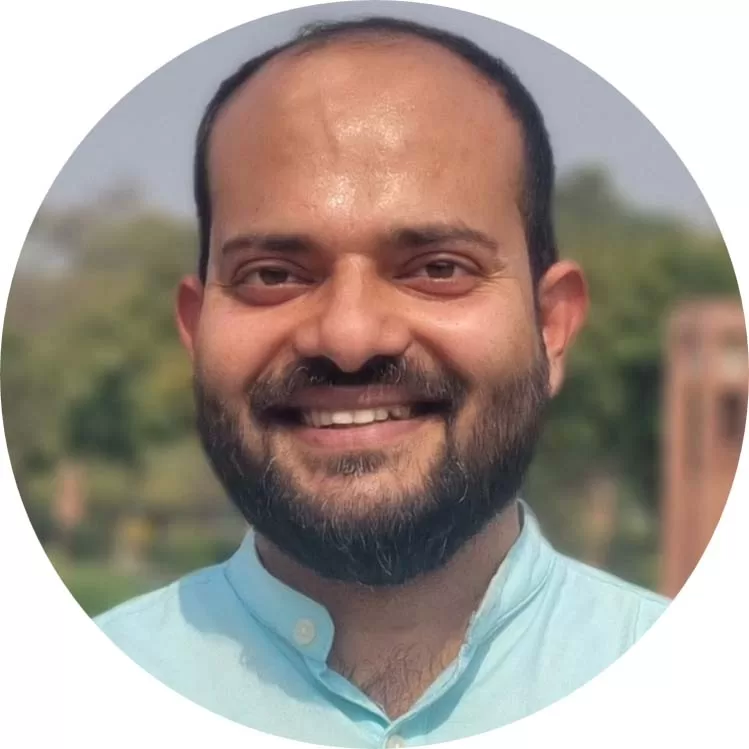 Johny Ghosh
Creative Operations Manager
Finds new ways to create client's presence in public eye & manages content (image, video, text & audio).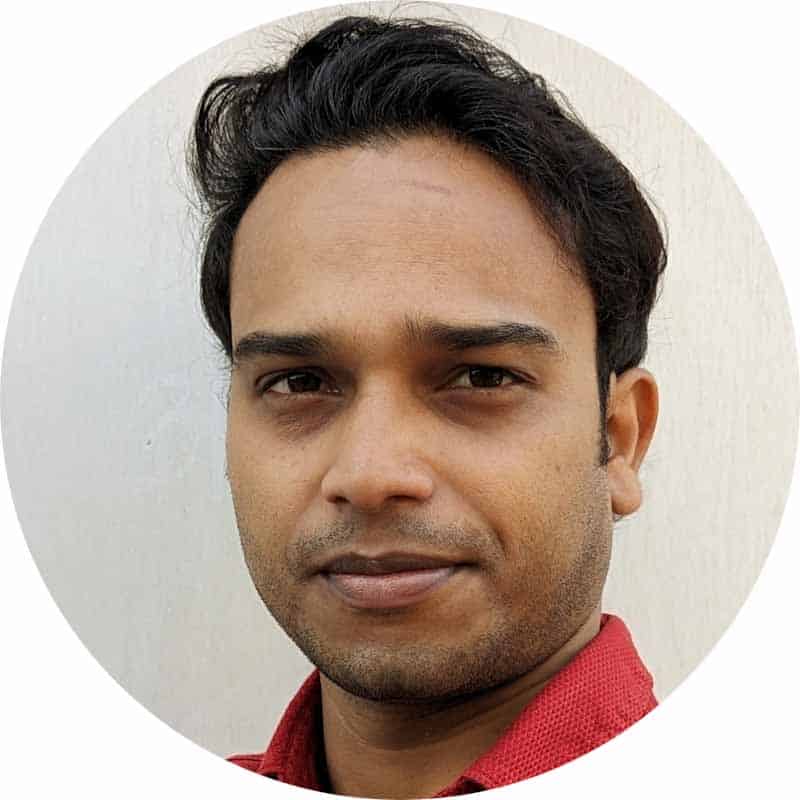 Ashish Kumar
Sr. Web Developer
He perceives tech around him, with priority areas being writing code, developing websites, & SEO.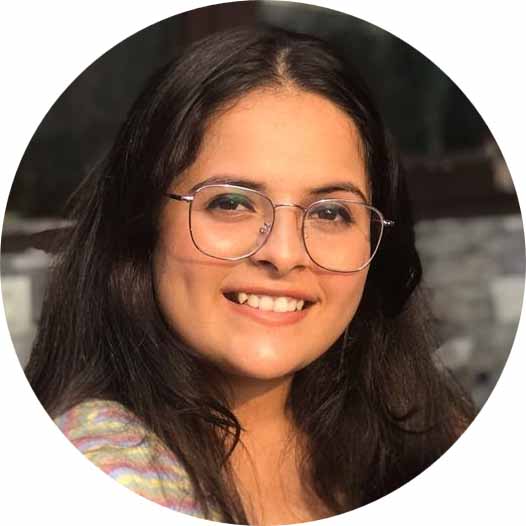 Parul Chaturvedi
Sr. Graphic Designer
Puts all the thoughts into an artwork. Ensures that the finished work delivers the intended messages.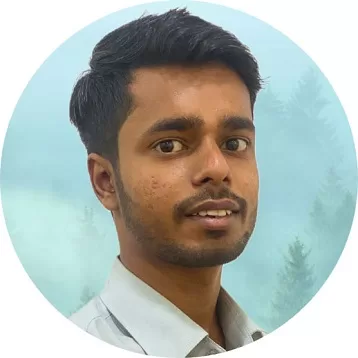 Abhinav Agarwal
UI/UX Designer
Focused on creating experiences that create delight, he designs websites based on the needs and goals of users.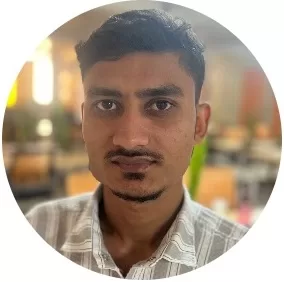 Makes designs that are consumer friendly and aesthetically engaging. Demonstrates creativity and originality.
Our
Celebrating Bihar women...
Today is a good day
Let's understand your branding needs