We design your name, identity, tagline, logo, website & social media.
We improve your chances by building, enhancing & protecting reputation.
We create text, image, audio, video & graphics, for your audience.
We network with the right contacts to tell your real stories effectively.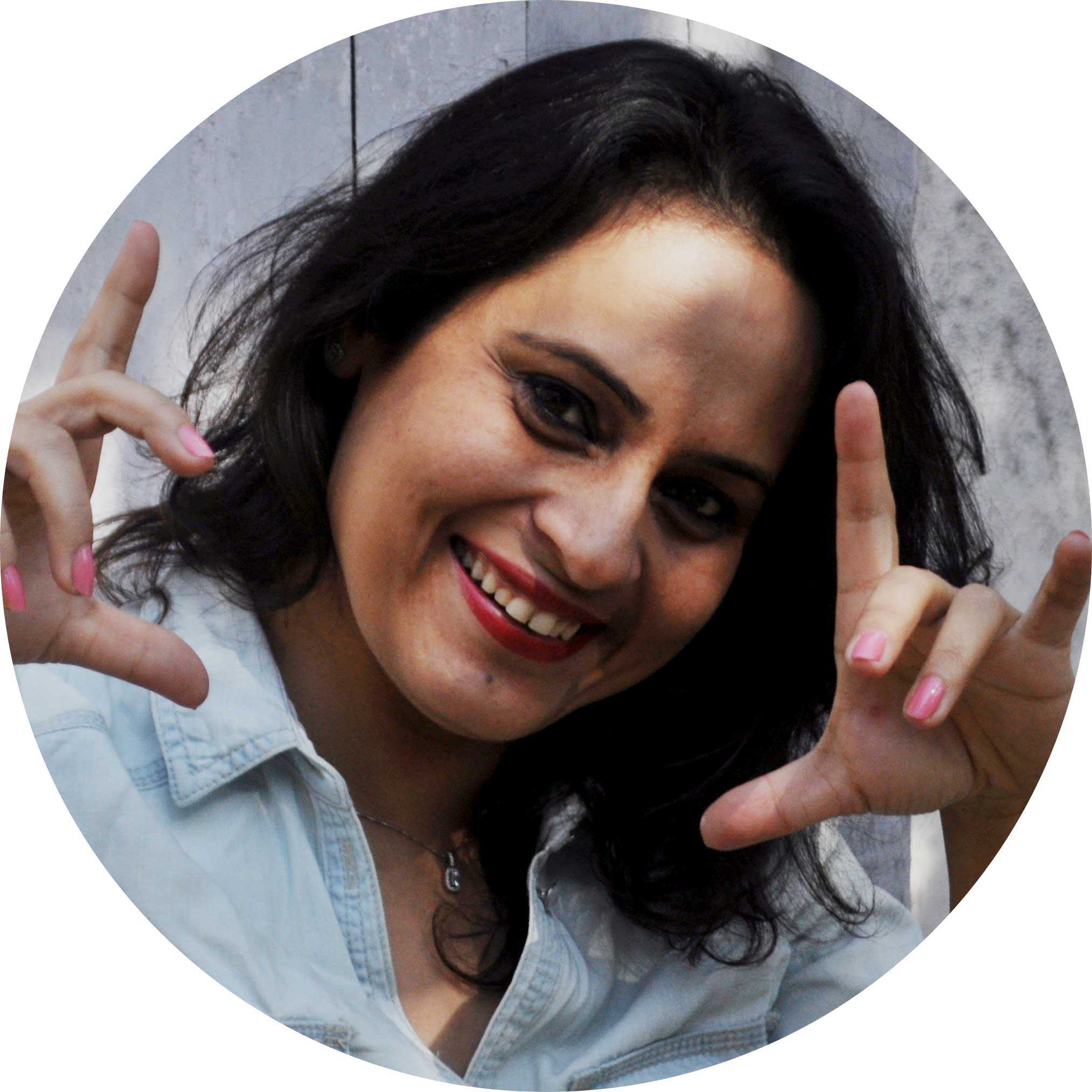 Geetanjali Kaul
CEO & Creative Director
Creates vision for products, oversees the creative process, guides an awesome team onboard G Caffe.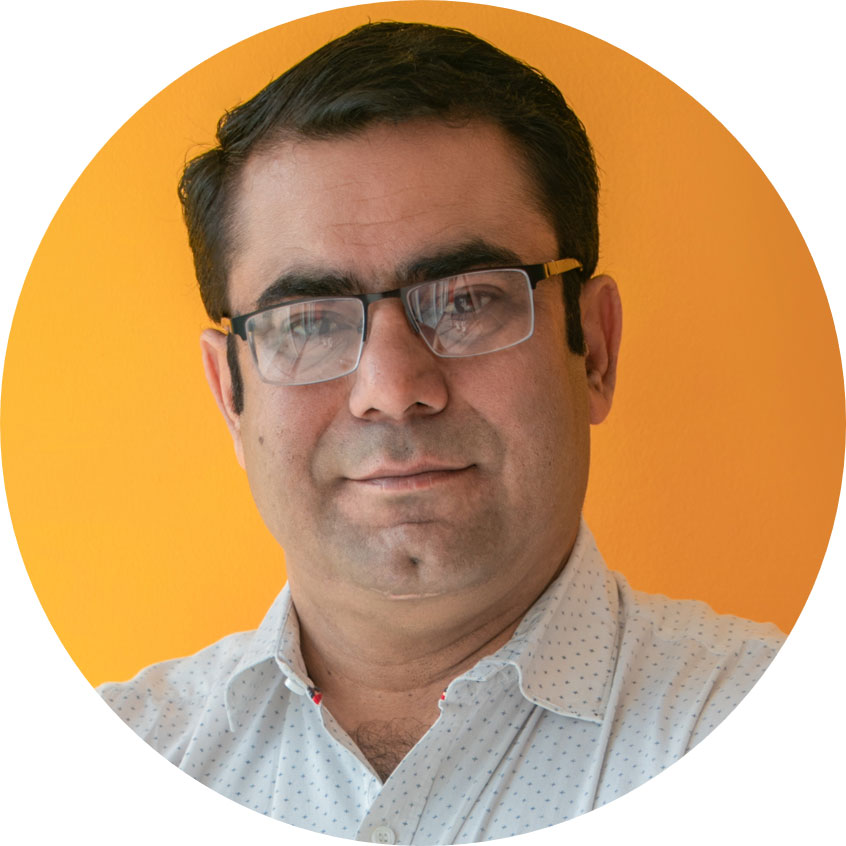 Tarun Kak Raina
General Manager
Global Sales & Marketing personnel, he plans & executes strategies while optimizing sales with ease.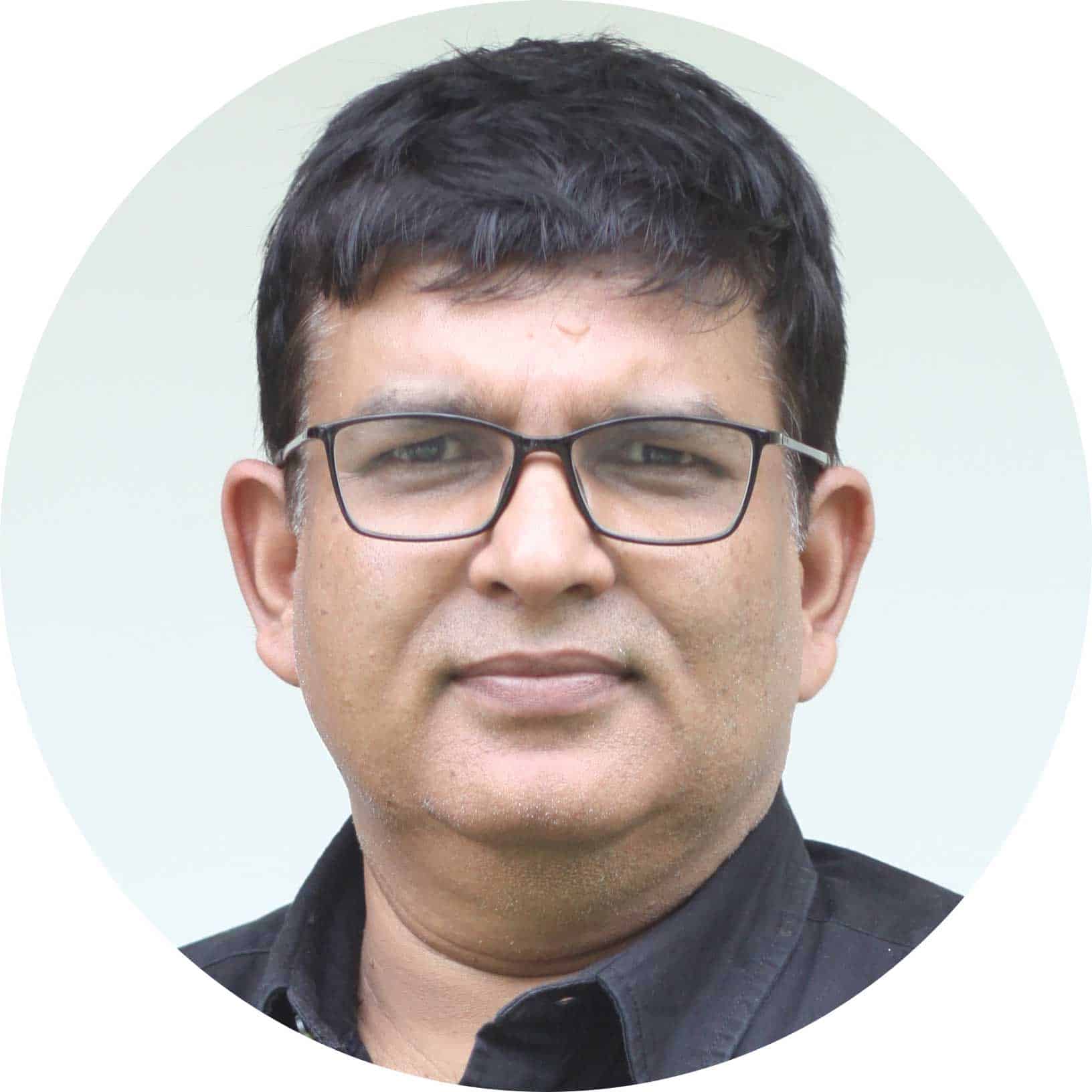 Neeraj Bhushan
Vice President
An all-platform storyteller proficient in print, audio, video & digital. People, religions & customs fascinate him.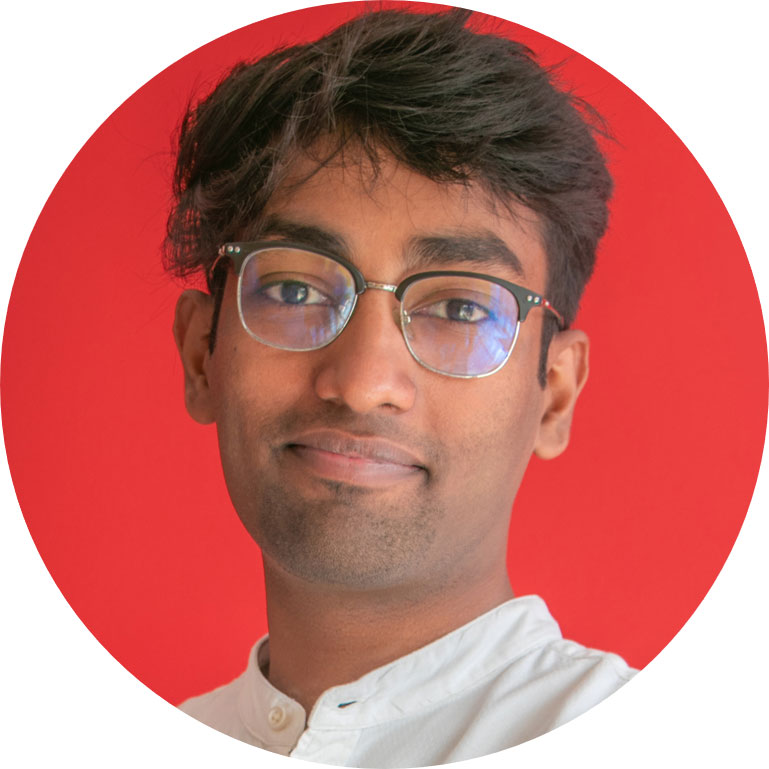 Vishnu Vijay
Assistant Manager
Identifies new business opportunities & develops strategies for a turbulence-free flight with G Caffe.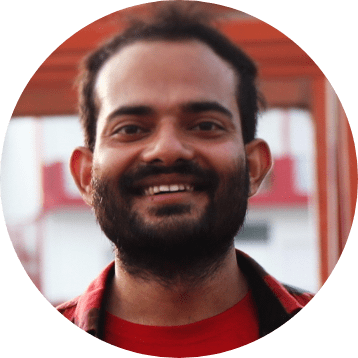 Johny Ghosh
Creative Operations Manager
Finds new ways to create client's presence in public eye & manages content (image, video, text & audio).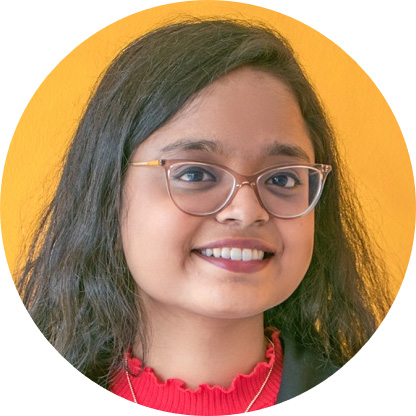 Ajitha Raghavan
Visual Designer
Puts her knowledge to change the meaning for the things around & tries to think how will it be better for other.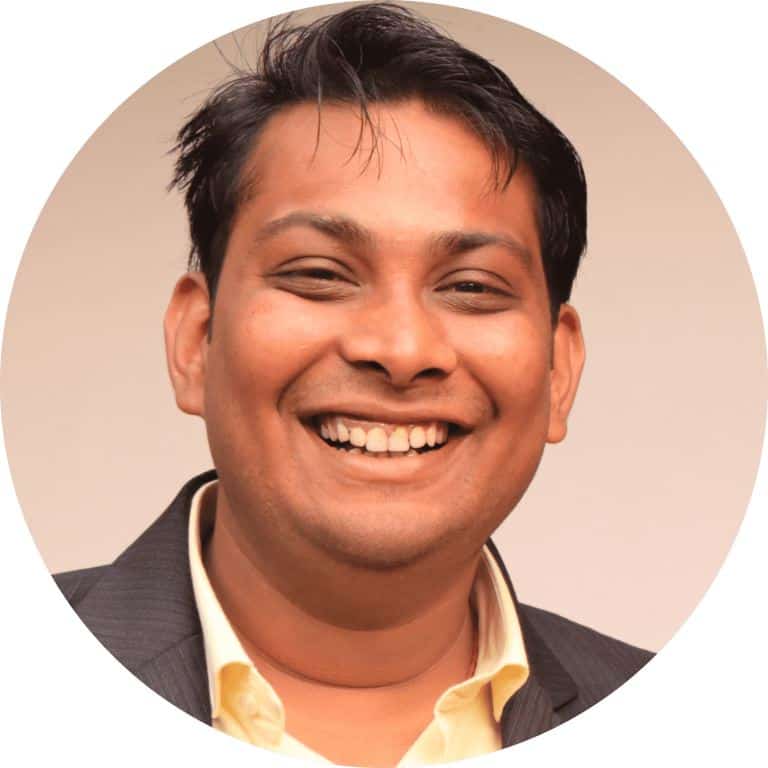 Abhishek Gupta
Agency Operations Manager
Manages client-agency relationships, & ensures branding services meet client's needs.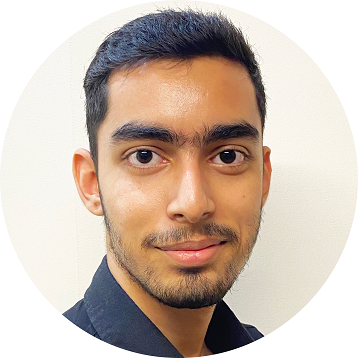 Maneshwar Mehra
Web Developer
He perceives tech around him, with priority areas being writing code, developing websites, & SEO.
Today is a good day
Let's understand your branding needs