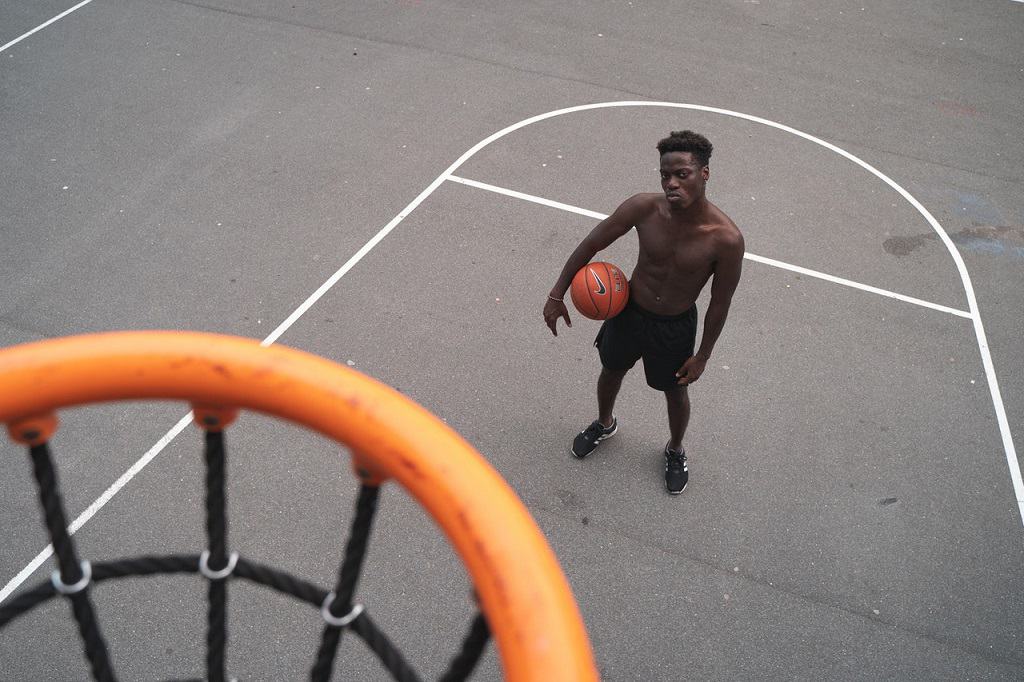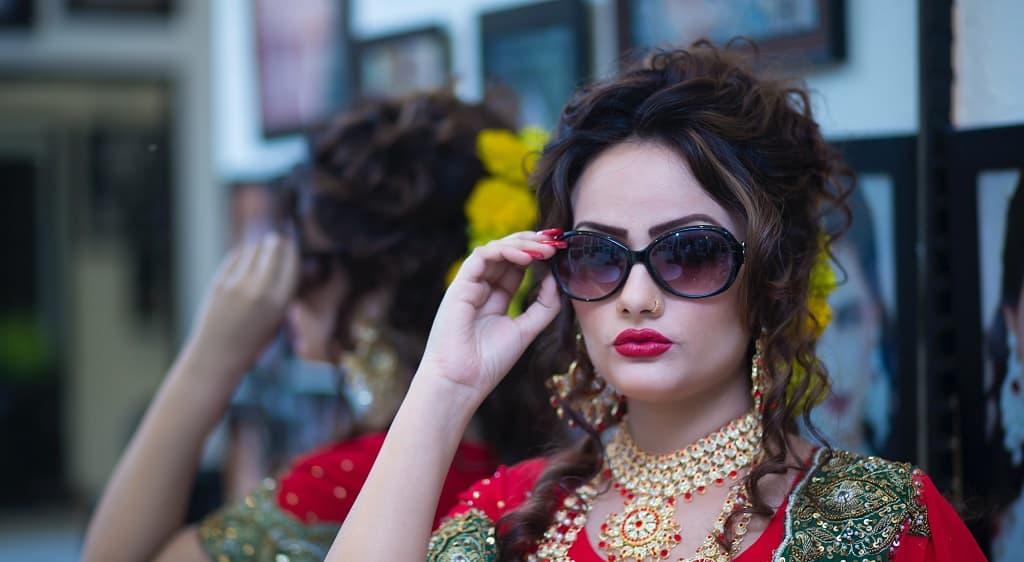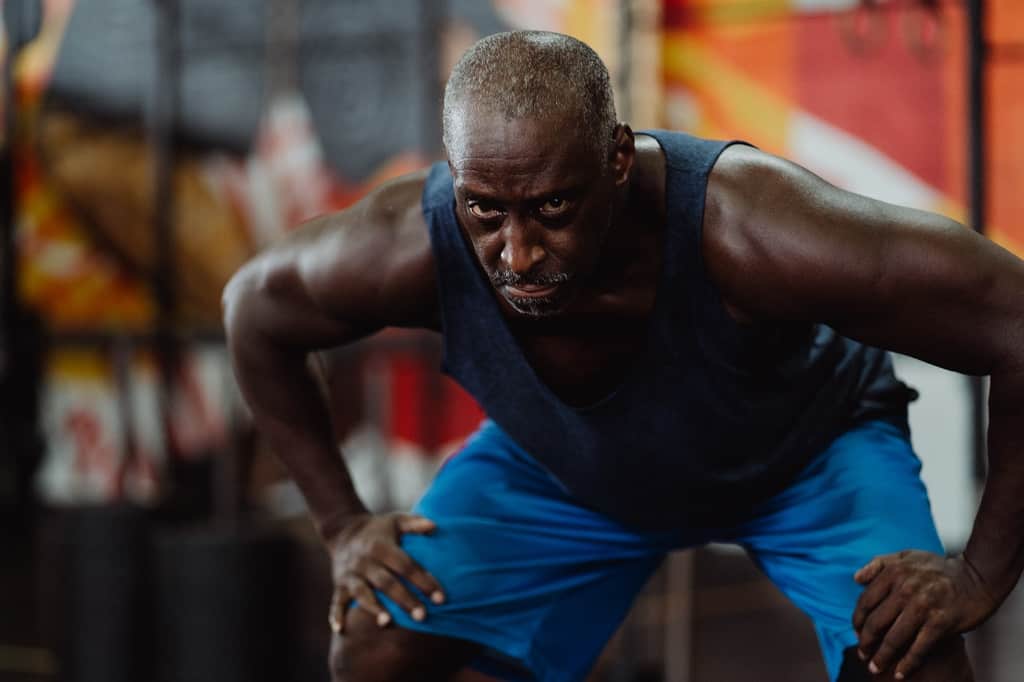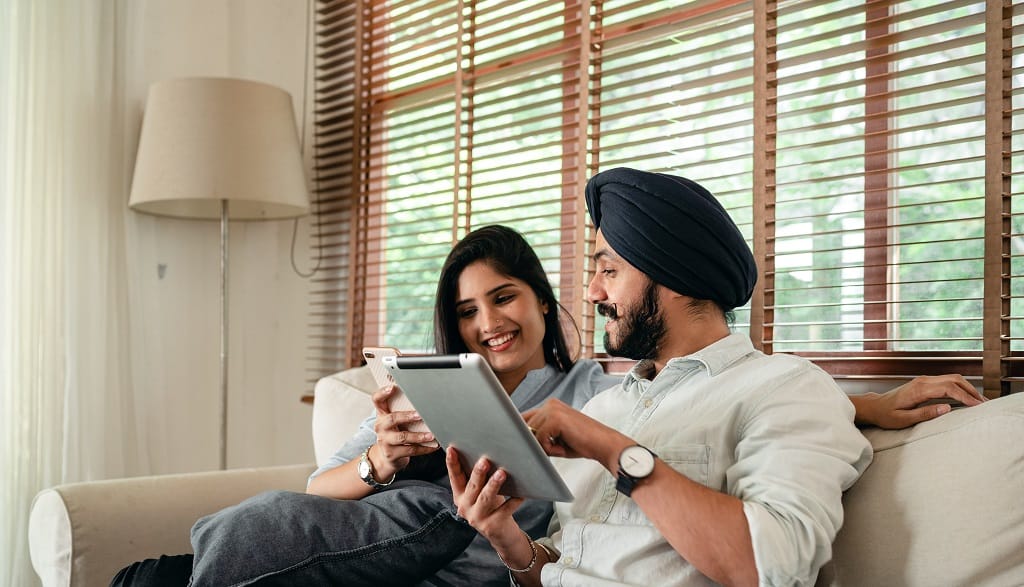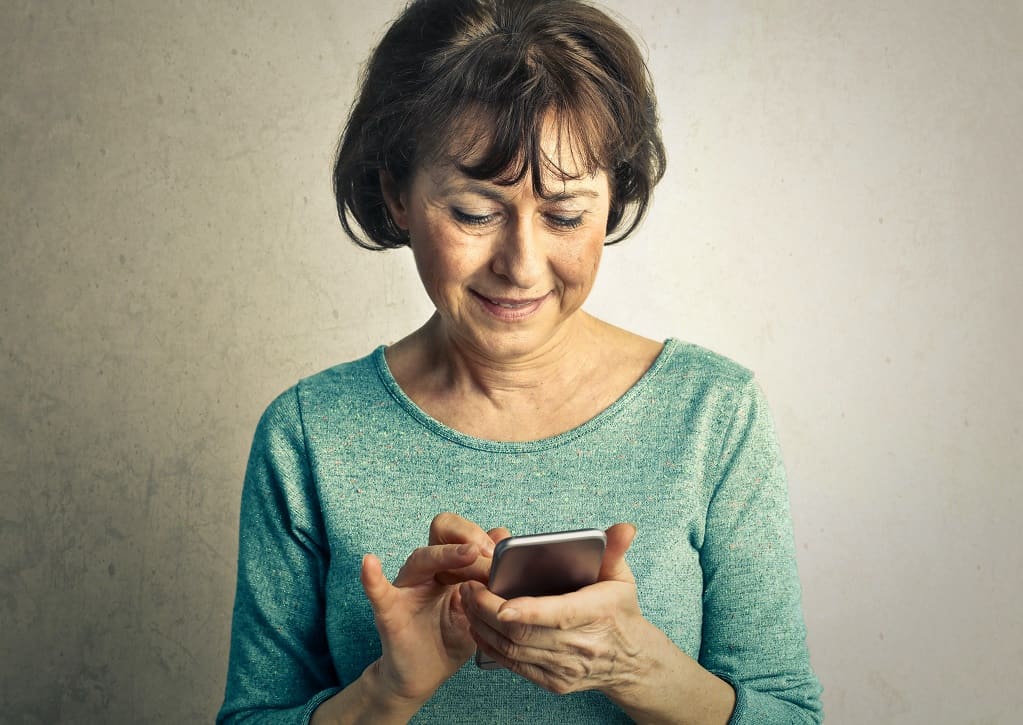 About
To sell, you have to tell
Today is a good day



Together We Create®



We improve your chances by building, enhancing & protecting reputation.
We design your name, identity, tagline, logo, website & social media.
We create text, image, audio, video & graphics, for your audience.
We network with the right contacts to tell your real stories effectively.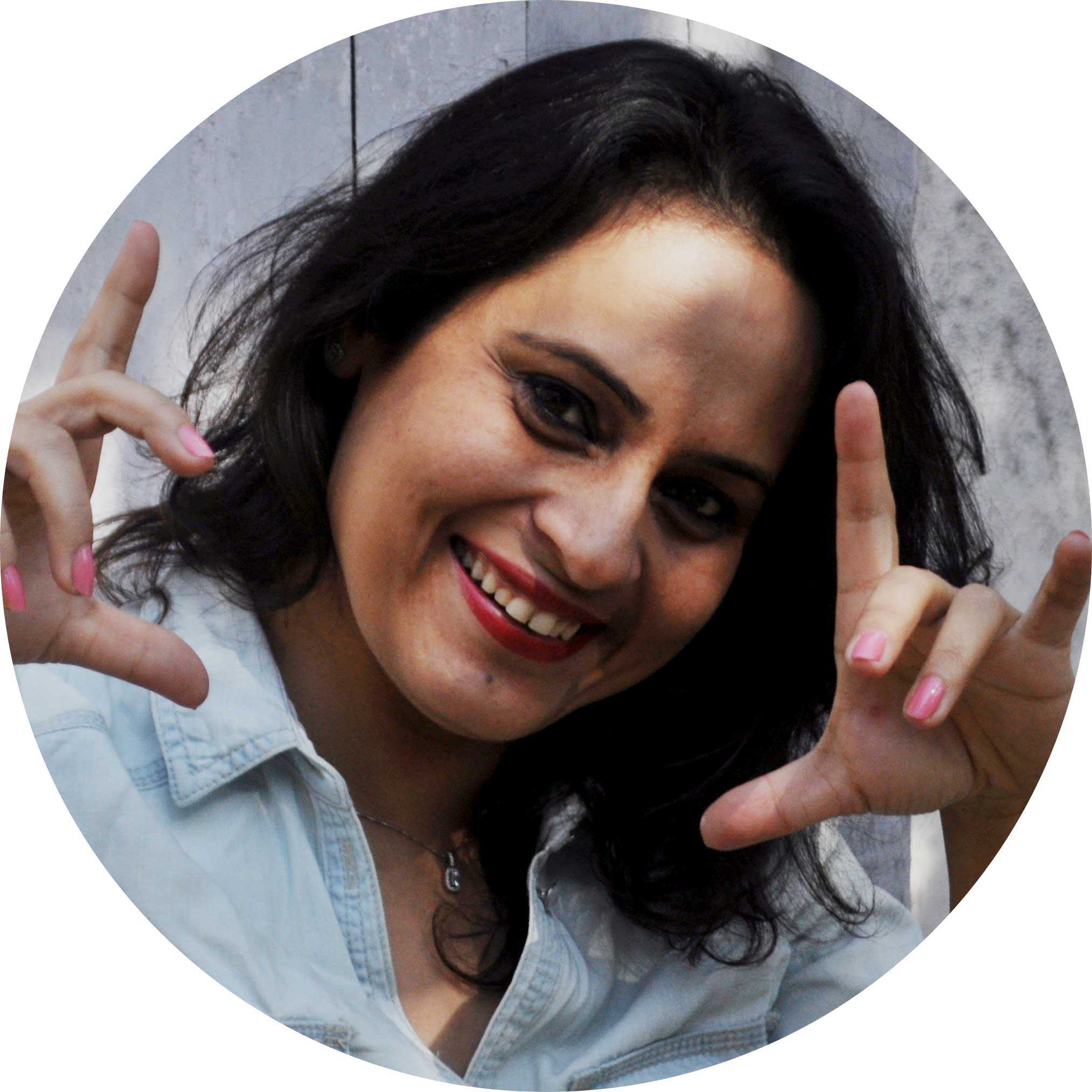 Geetanjali Kaul
Creative Director
Creates vision for products, oversees the creative process, guides an awesome team onboard G Caffe.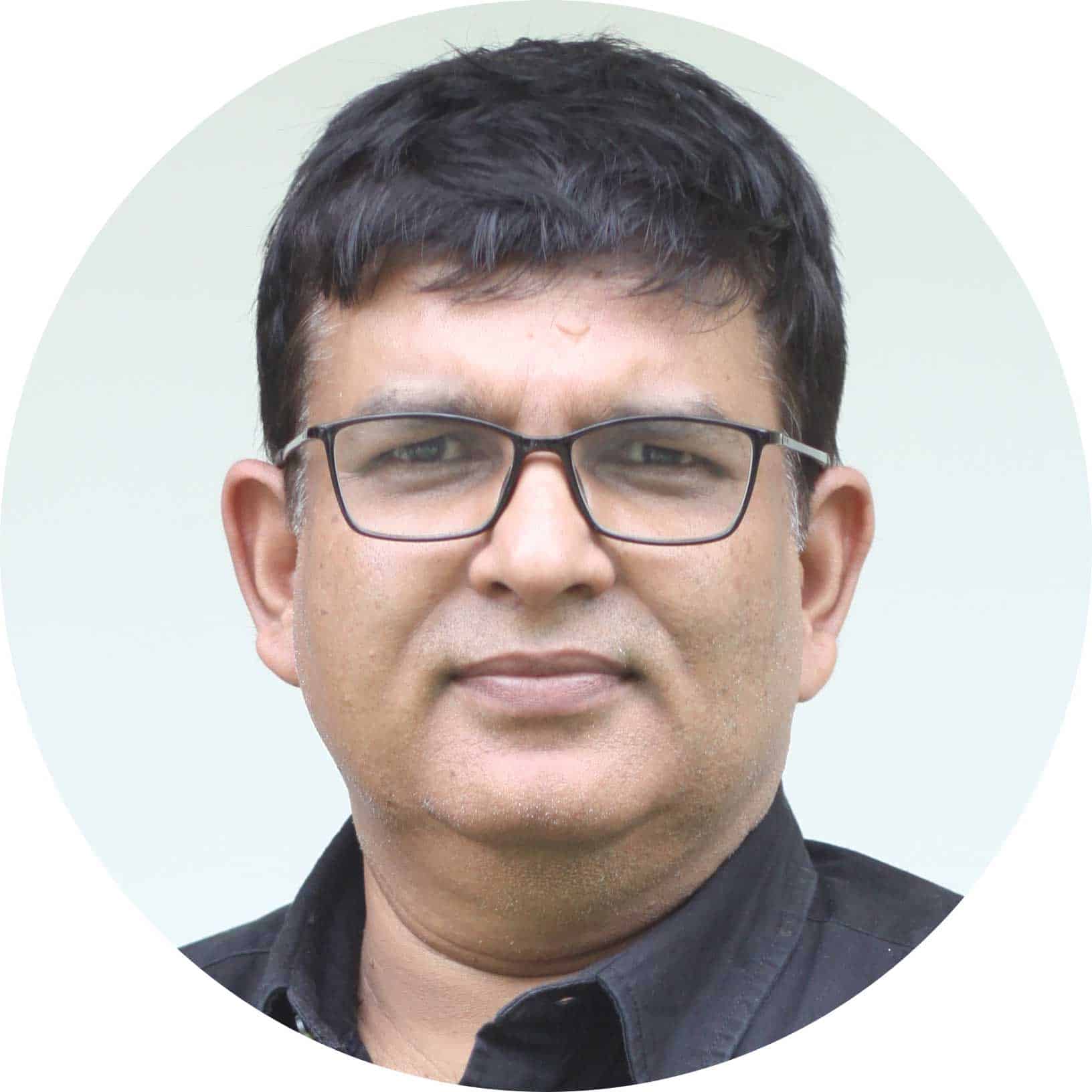 Neeraj Bhushan
Brand Strategist
An all-platform storyteller proficient in print, audio, video & digital. People, religions & customs fascinate him.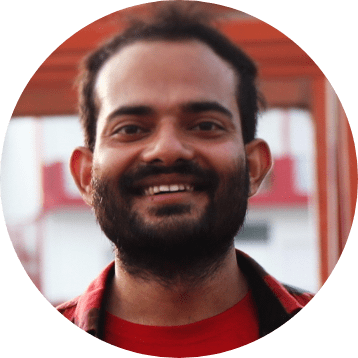 Johny Ghosh
Social Media Manager
Finds new ways to create client's presence in public eye & manages content (image, video, text & audio).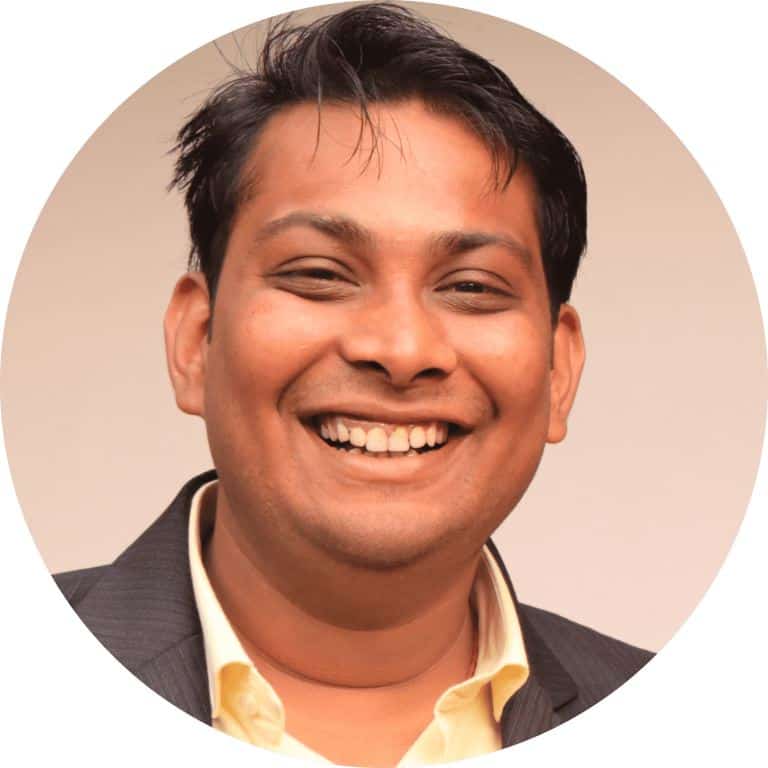 Abhishek Gupta
Account Manager
Manages client-agency relationships, & ensures branding services meet client's needs.
Your domain name is a key part of your online address....
Let's understand your branding needs