G Caffe is forward thinking Creative Agency

We help clients get the most out of their business by providing them the expertise they need to make a big impact.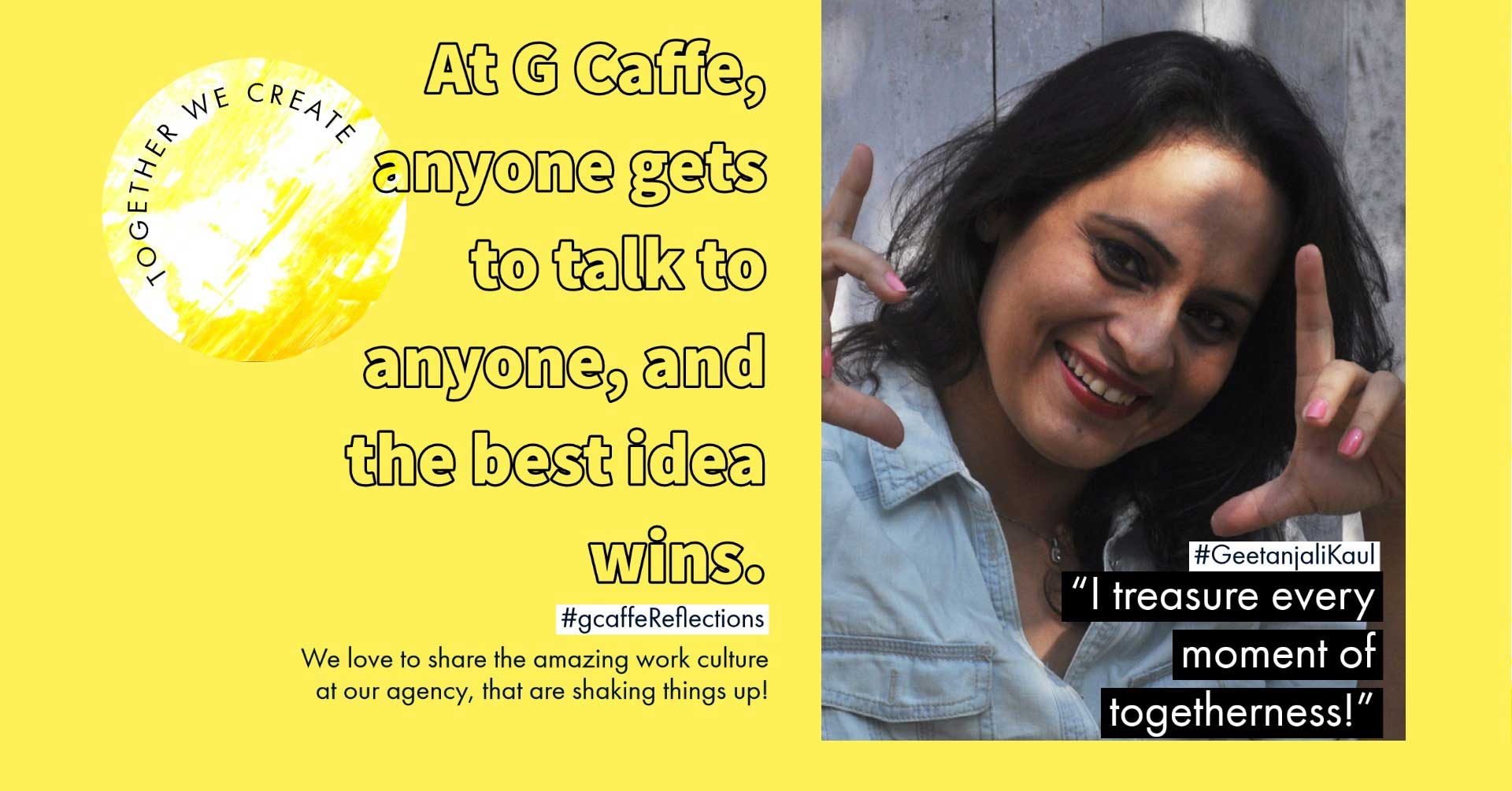 Overview of G Caffe Services
Our business niches serve a wide range of audience by providing a variety of solution services to clients.
How did G Caffe start?

We started out in 2011 writing success stories and now we're a full-service creative agency.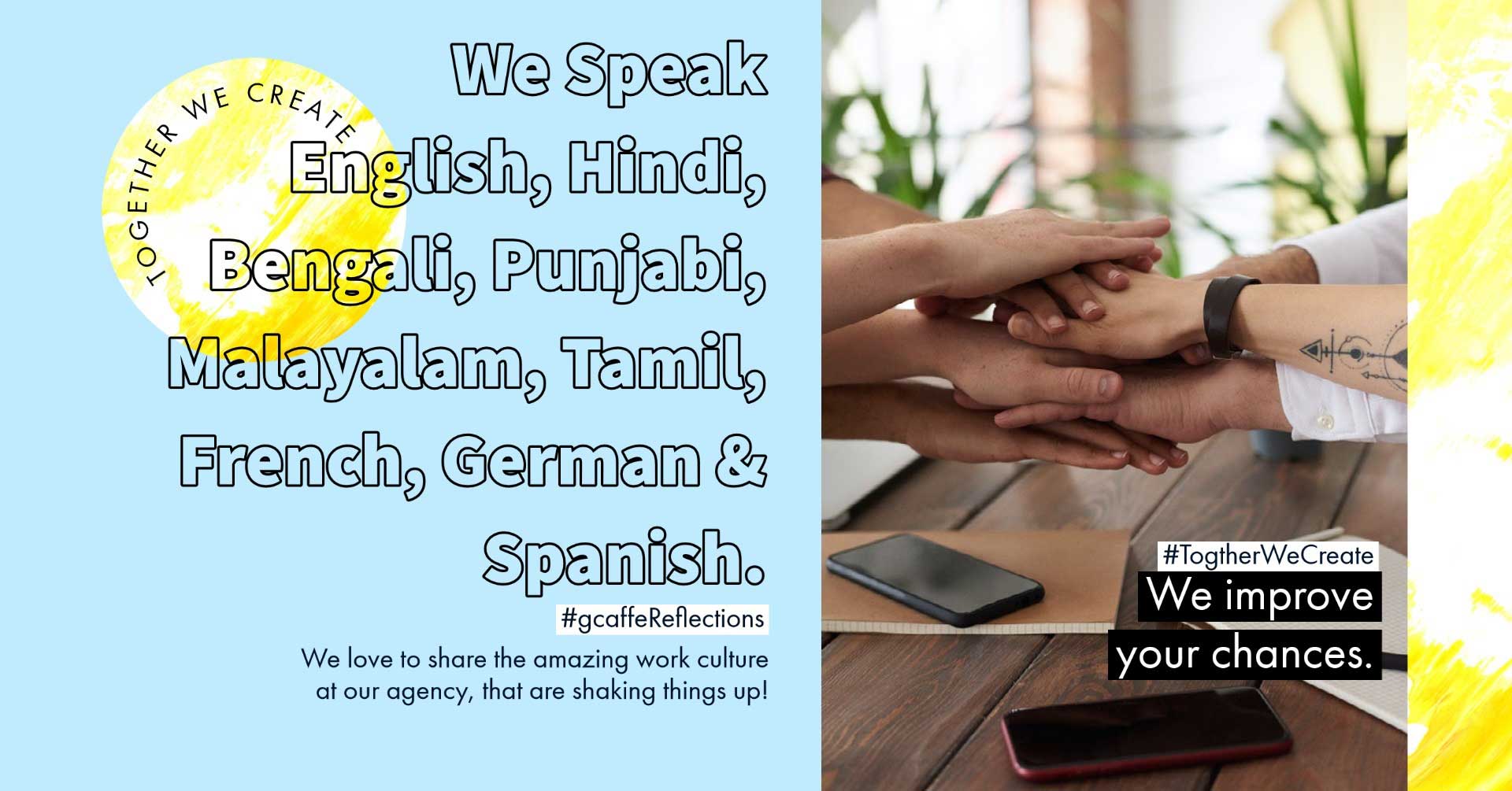 G Caffe vision statement

Our goal is to create new ways to connect because there are so many factors that come into play when you're building your brand.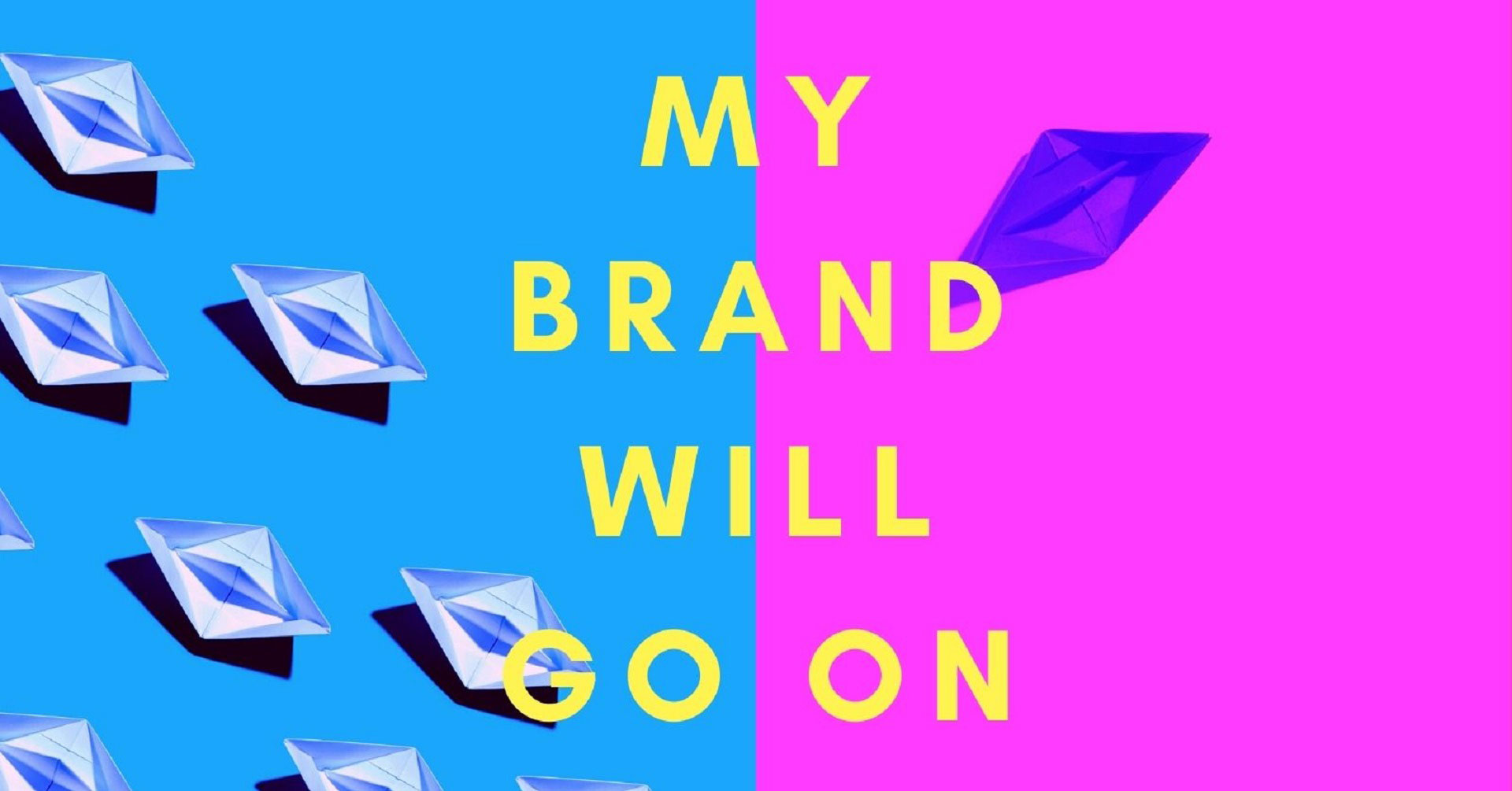 Work with G Caffe

We are always on the lookout for honest people who can be trusted for building and maintaining our clients' reputation.
Build a unique career with G Caffe to develop into the finest version of yourself.
Your interest in the latest marketing trends and best practices for branding will give you the opportunity to work with some of the best people around.
Come home and collaborate with outstanding creative people to solve complicated customer issues.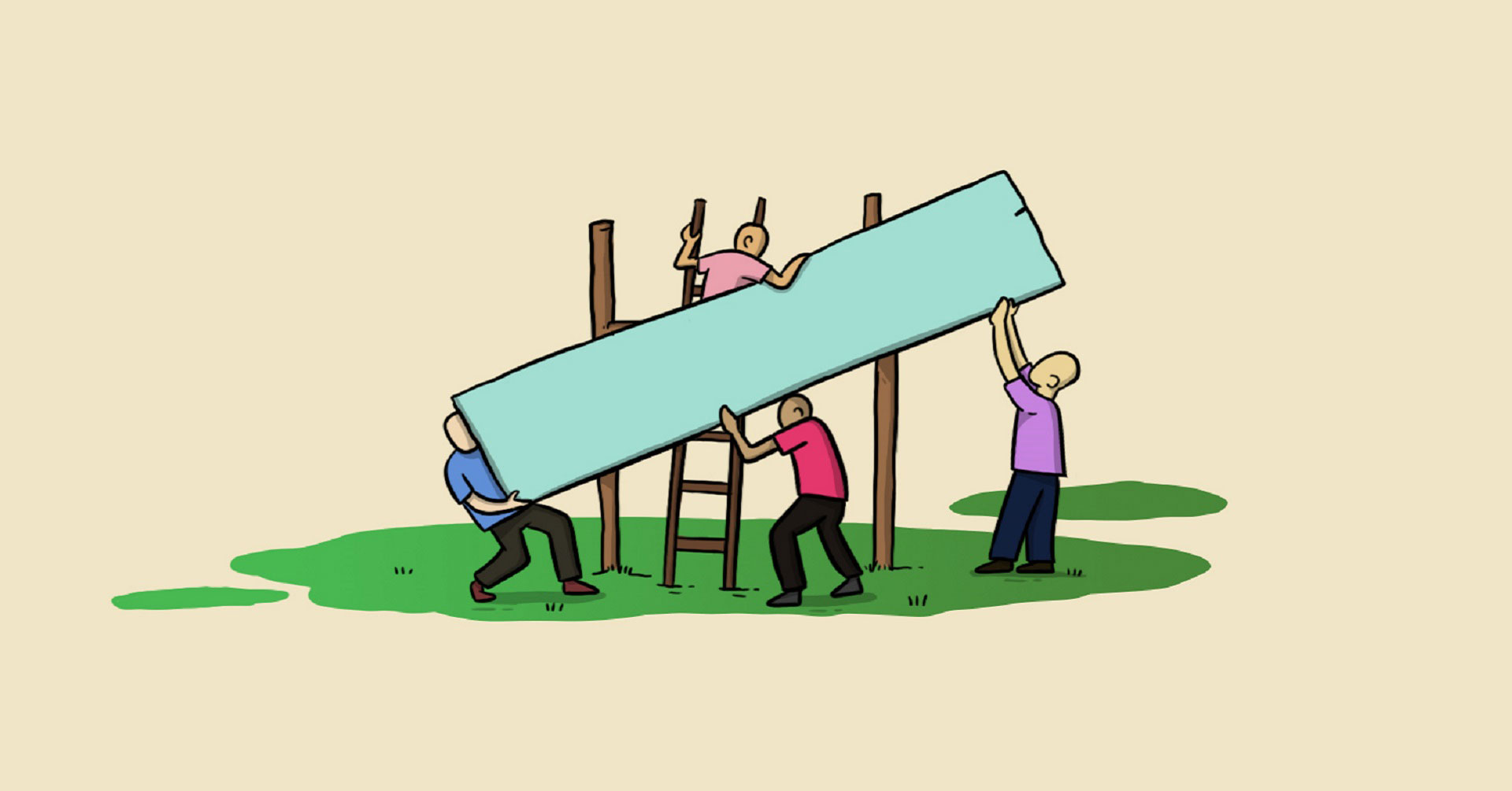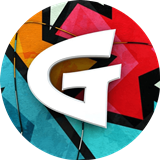 We're Forward Thinking

If you have questions, comments, or a project in mind, let's talk to see how can we create magic, together.